Friends, we're back with our monthly beauty roundup. 
Because during the month of March, we've tried plenty of new (and new to us) skincare, makeup, haircare, body care and fragrance products.


Here you'll find reviews of the best beauty products that launched in March, as well as the products we've rediscovered and fallen back in love with.
So, sit back, get your debit card ready, and enjoy.
"A chemical exfoliant is quite possibly my favourite skincare product. You can visibly see how it removes dead skin cells and leaves the skin clean and clear. It's seriously satisfying. I started using this one a few weeks ago because I loved the price ($30) and after one use, I fell in love. The product got rid of EVERY BIT of dead skin on my face (sorry if that's too much information) and left it even and glowy. Obsessed is an understatement." - Charlotte Begg, Lifestyle Writer.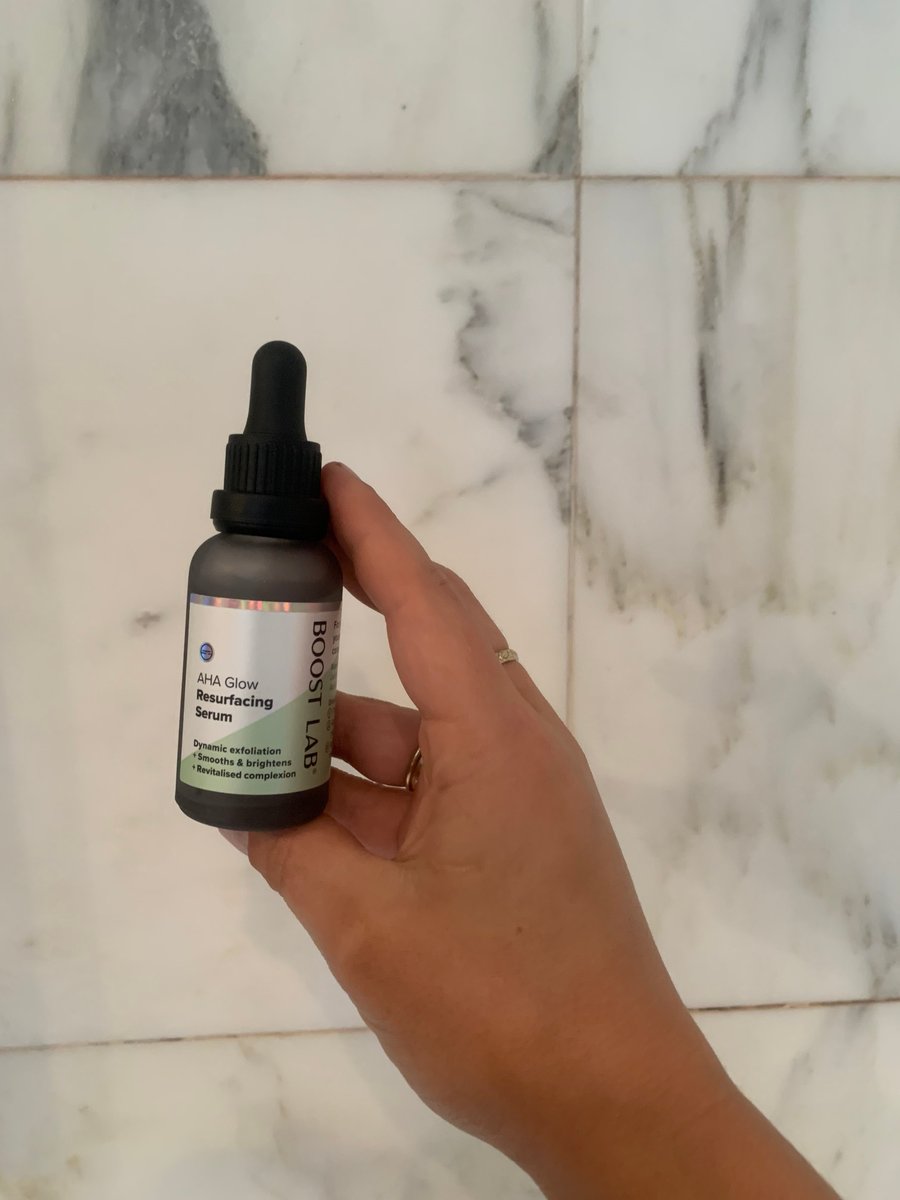 Image: Supplied.
"I've been using this recently, and it feels so lovely. It's got a cooling effect and it's really light, so it doesn't feel like you have a mask on. Definitely recommend." - Samantha McDonald, Senior Online Course Manager.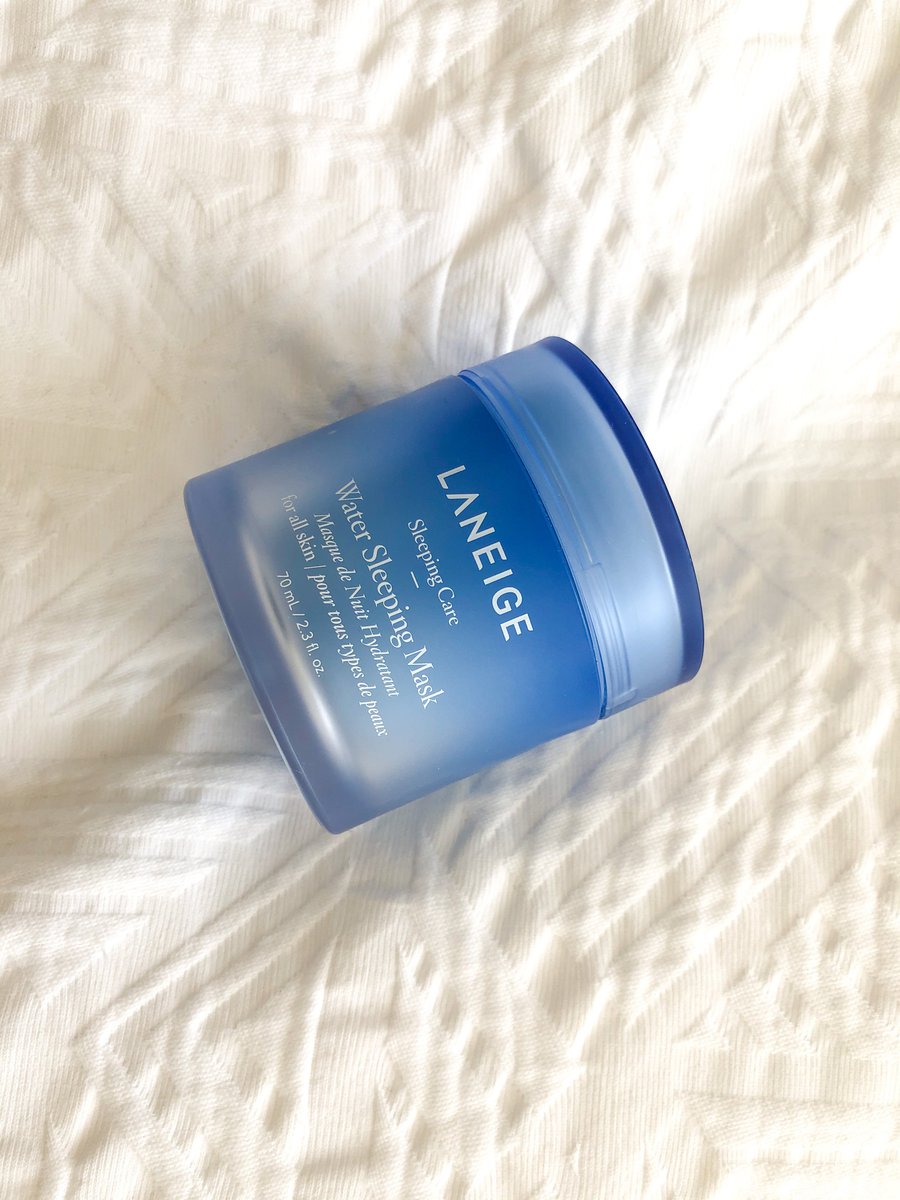 Image: Supplied.
"After sticking to a super simple skincare routine for months due to a dermatitis flare-up, I've finally added some new products to my routine. My (very sensitive) skin is responding super well to this cream. It's super hydrating and my skin texture has improved so much from using it. Plus, it feels lightweight so I'm comfortable wearing it under makeup during the day." - Jessica Staveley, Weekend Editor.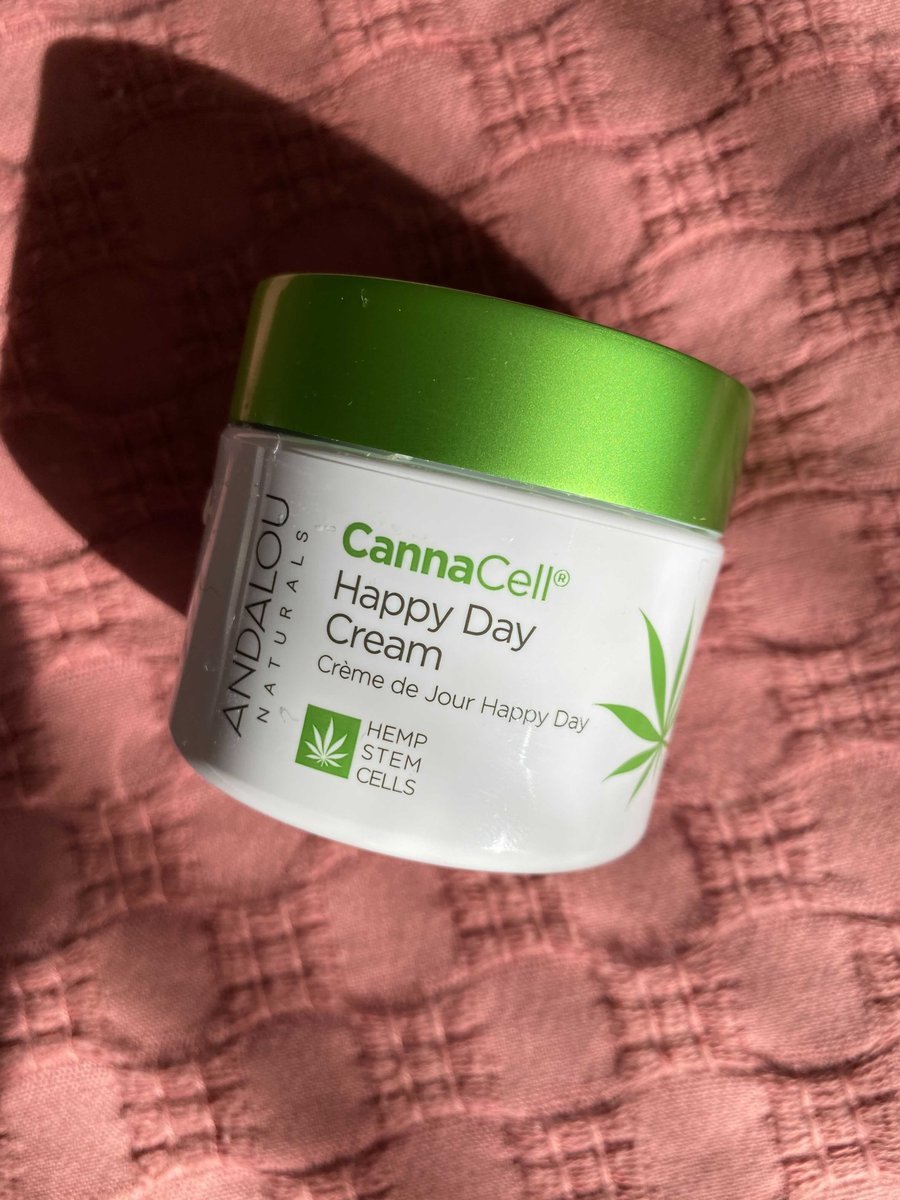 Image: Supplied.
"I bought this fragrance for my partner and it smells so delicious I've been borrowing it for myself. I've never hugged him without commenting on how good it smells and it lasts all day." - Emmeline Peterson, Podcast Producer.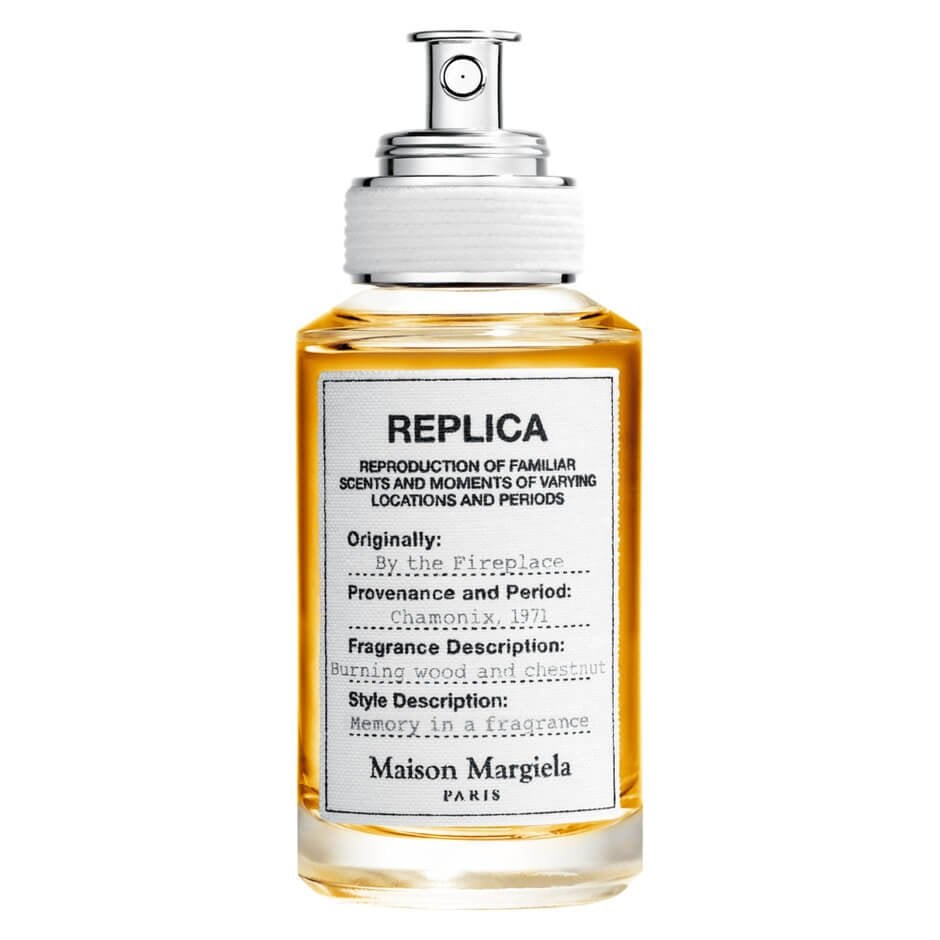 Image: Mecca.
"Big claim: this moisturiser is the best body cream I've ever used. It's thick and nourishing – but absorbs so quickly into the skin. I'm already on my second tube and never want to be without it. Bonus: it's unscented and includes simple ingredients." - Lucy Neville, Podcast Host of The Undone and Production Manager.
"I usually steer clear of glycolic acid because it tends to irritate my sensitive skin (lactic acid is usually a better friend). But! I tried the new Medik8 Sleep Glycolic Overnight At-Home Peel and I'm swooning over it. No irritation! Smooth! Bright! I've started using it once a week and here, for, it." - Erin Docherty, Senior Beauty Writer.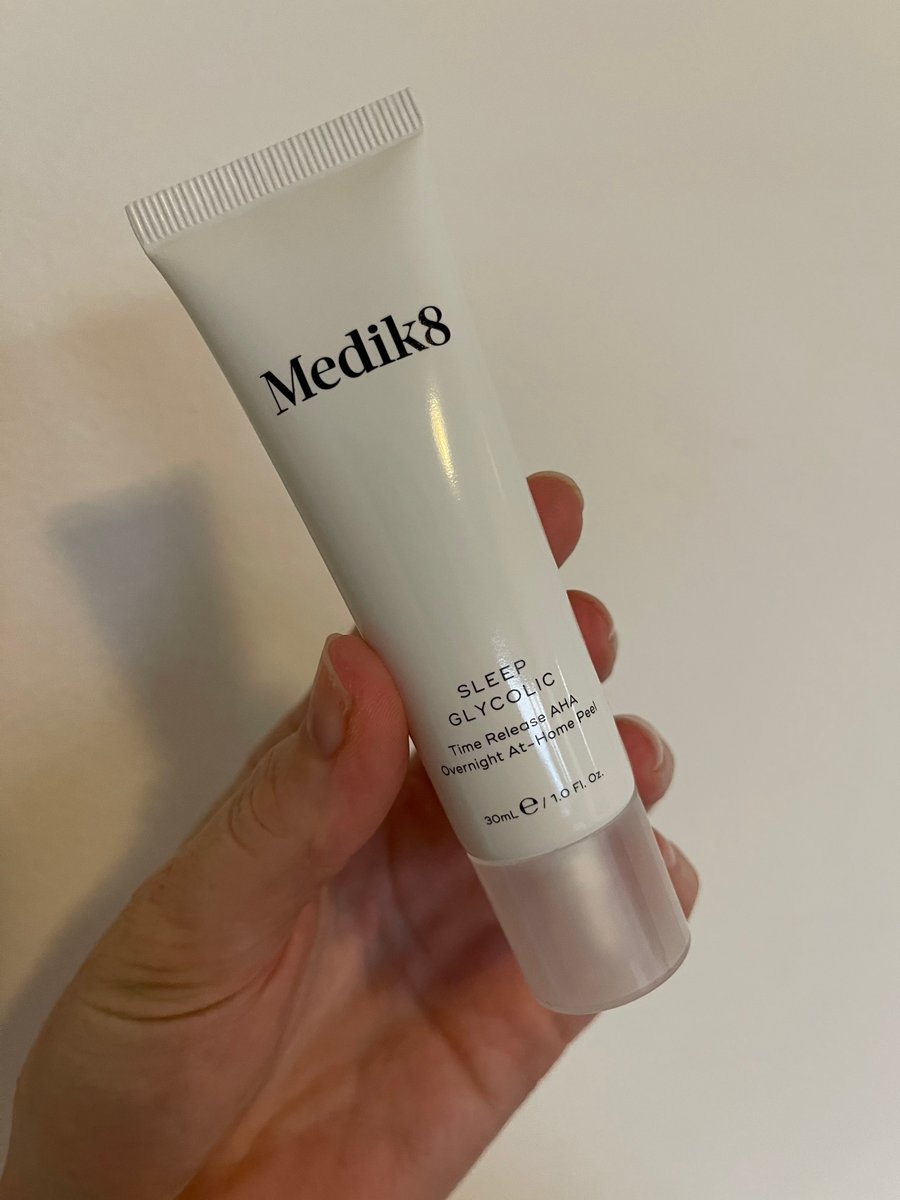 Image: Supplied.